Home
Book an appointment online - Book Now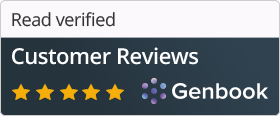 Text or Call 630-862-8487 for an appointment
Email:  This email address is being protected from spambots. You need JavaScript enabled to view it.
Accepting new clients by referral only.
Tanya is a professional massage therapist licensed since 2011. She specializes in clinical massage for pain relief with extensive experience relieving neck and shoulder pain. Tanya believes massage should always be a positive experience and begins each massage session discussing and understanding her client's wellness goals and areas of concern. Her clients appreciate her confident intuitive touch and her specific knowledge of anatomy.
Tanya attended the Cortiva Institute of Professional Massage Therapy in Woodridge Illinois where she graduated at the top of her class in 2011, and is a professional member of the American Massage Therapy Association. She enjoys a successful practice in Batavia.